We are a special events management group based in Austin Texas with contacts around the world. We offer comprehensive production services, from iconic public festivals to corporate private functions.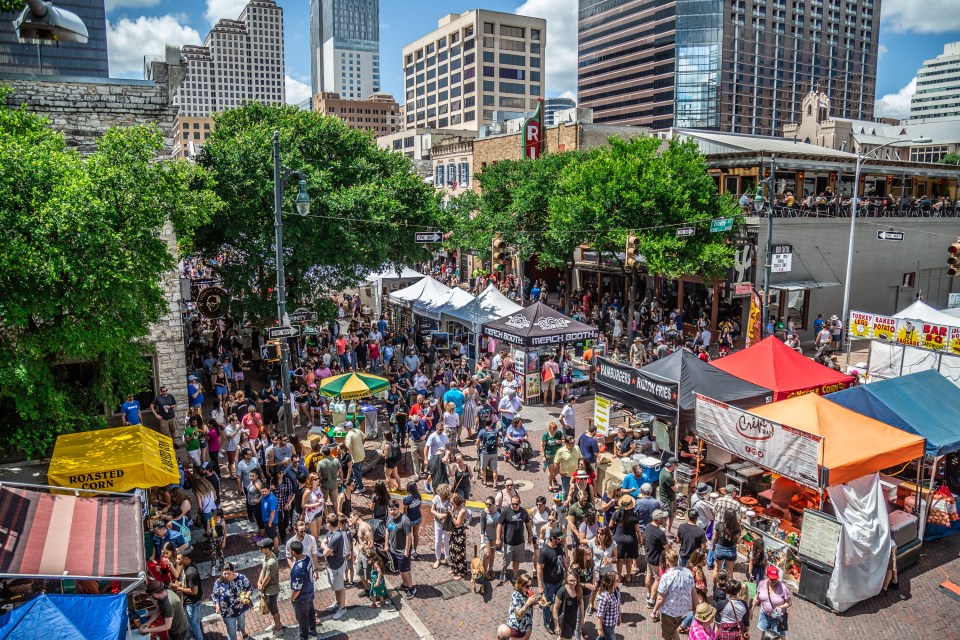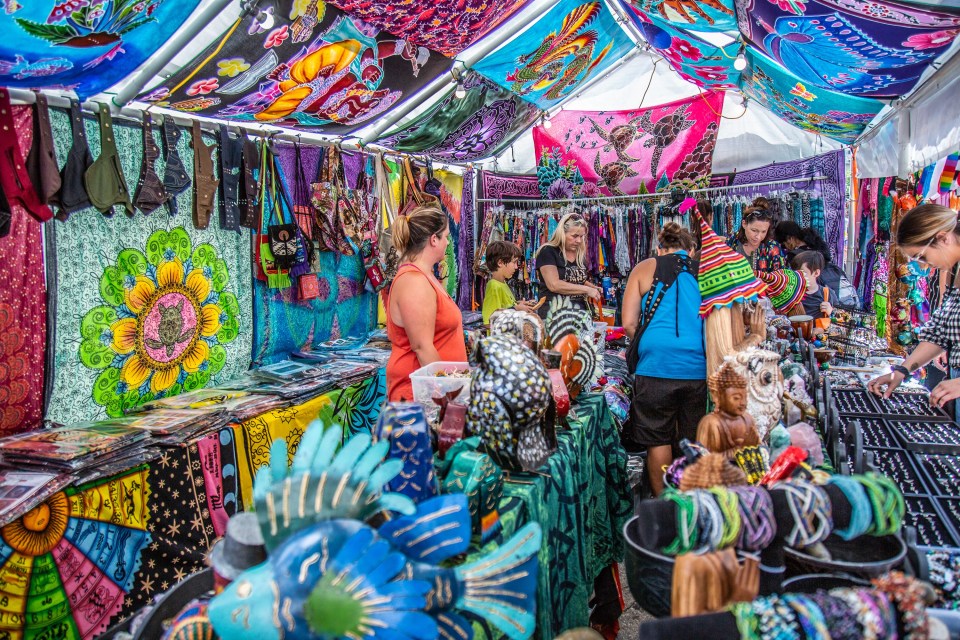 We tap into collaborative partnerships in the Austin community and beyond to deliver innovation and creativity.  We know the latest buzz bands, the most talented artists and crafters, as well up-and-coming event producers who can create unique events that capture people's attention.
Explore Our Event Portfolio
We did mapping for the inauguration of the $40.9 million Texas State Performing Arts Center building which covers 69,122 square feet and includes a 397-seat theatre and 312-seat recital hall, as well as classrooms and production support facilities.
Events that take over entire streets or your entire screen.
Responding to current times, we're helping clients transition to the latest in live streaming productions. Our events are stimulating economic growth, with an estimated impact of 43 million dollars pumped into Austin's economy.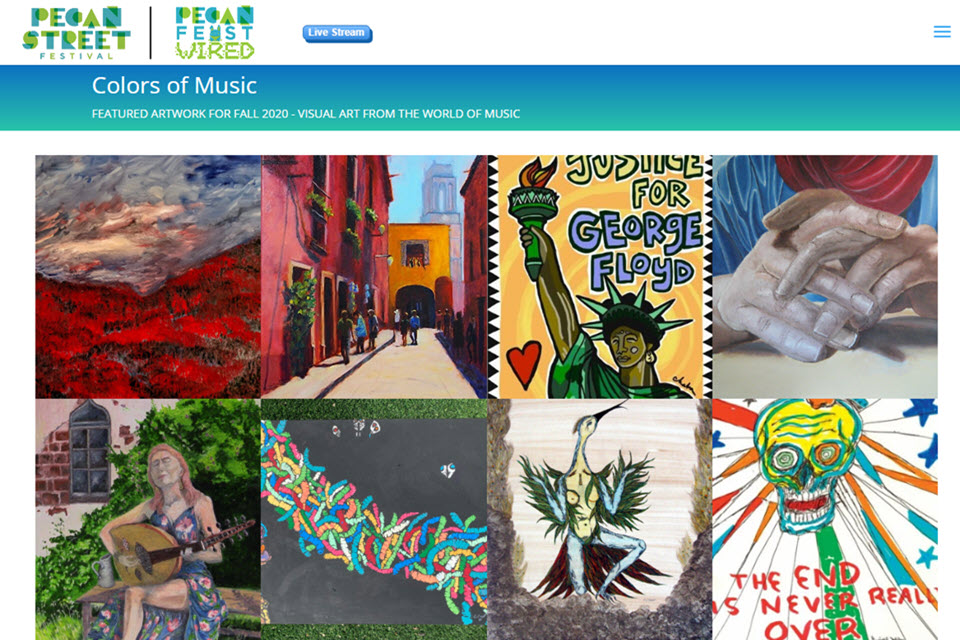 Solstice Festival
Solstice Austin is an annual event taking place in Austin, Texas on June 21st – the summer solstice
Lovestream Festival
The festival is conceived as an exciting environment designed to stimulate the senses and celebrate human diversity.
citywide    events    film    art shows     educational
cultural    diversity     conferences     point of sale
corporate     experimental     logistics     fireworks    bar services
special effects     staging     lighting
sound  booking     galas    event crew      sports